Geneva, the crossroads of Europe
Geneva enjoys a privileged location. At the crossroads of Europe, it very early saw the development of fairs within it: the first date from 1187. In the 14th century, annual fairs brought together merchants from the Mediterranean to northern Europe. Nowadays, the fairs have been supplemented by major well-known events such as the autumnal or the auto show. It must be said that Palexpo, the exhibition and congress center of Geneva, is very easily accessible. Nearly 935 flights and 200 trains daily serve Genevan relayed by the Geneva public transport network. Due to its international dimension, Geneva offers an exceptional multicultural vision with no less than 40 museums, numerous festivals and international fairs.
High place of branking and economy
Very quickly Geneva emerged as an important global financial center. With a banking tradition over 500 years, Geneva has many banks. As an essential place for exchanges and ideas, it's cosmopolitan, open to the world, committed to innovation, conducive to negotiation and attracts many well-known conglomerates. Indeed, Geneva has been chosen by some 1000 multinational companies to set up an office or a regional headquarters. It is also the United Nations' European headquarters, and that of around 250 intergovernmental and non-governmental organizations.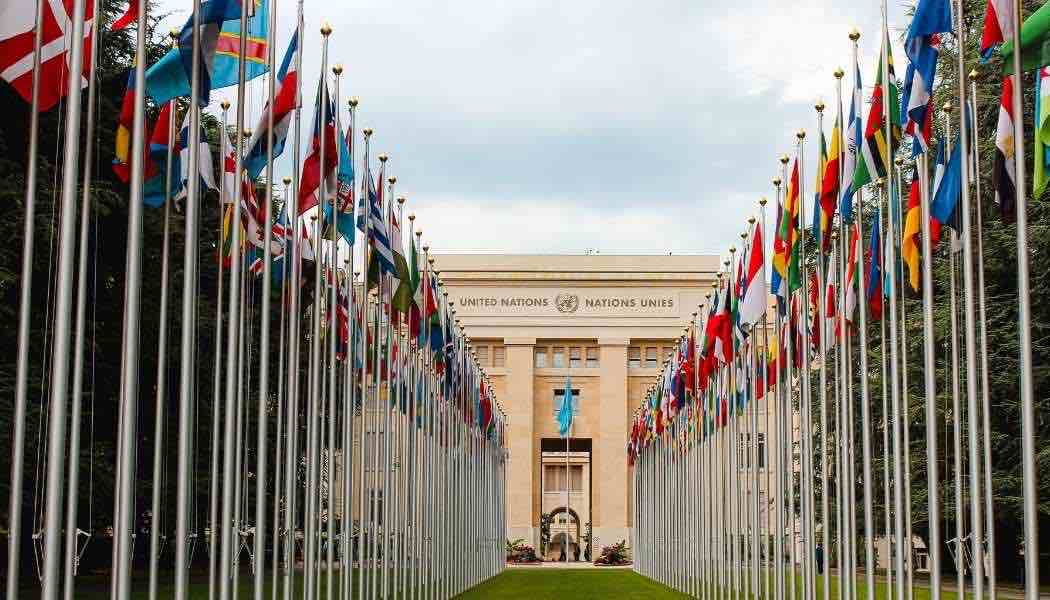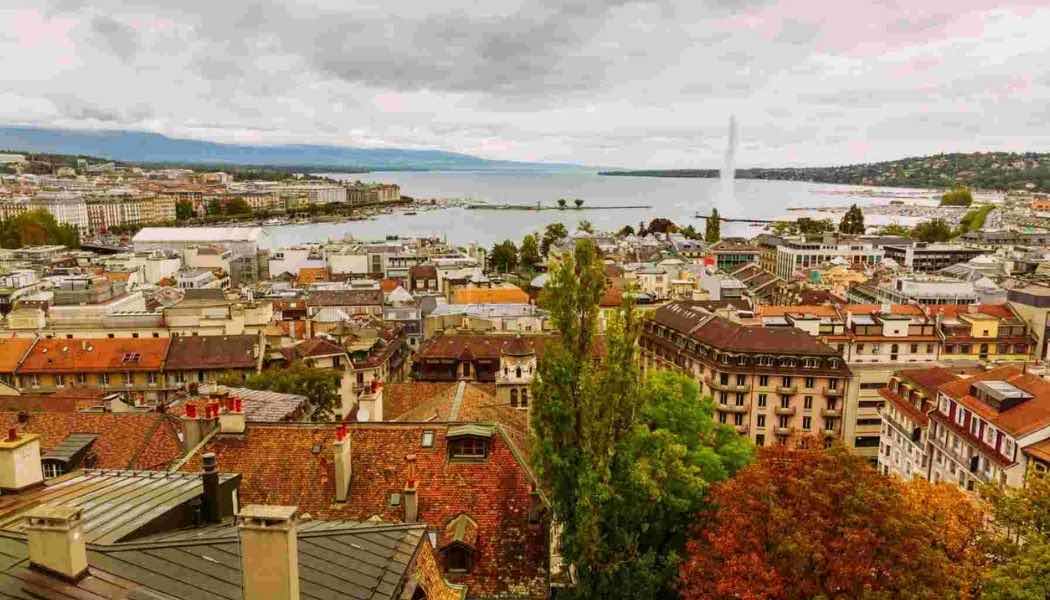 A unique setting for tourism
Geneva is much more than a city, it is a destination of choice for tourism, ideally located between lakes, rivers, mountains and vineyards. Among the many attractions available to you, don't miss Lake Geneva with its famous water jet and its boat trips, the art and history museum, Saint-Pierre cathedral, the flower clock, the Philippe Patek Museum, the Palais des Nations, the Place Neuve, the botanical garden. Stroll around neighborhoods like Carouge, the Grottes district and the Bains district.