The Jura, an exceptionnal environnement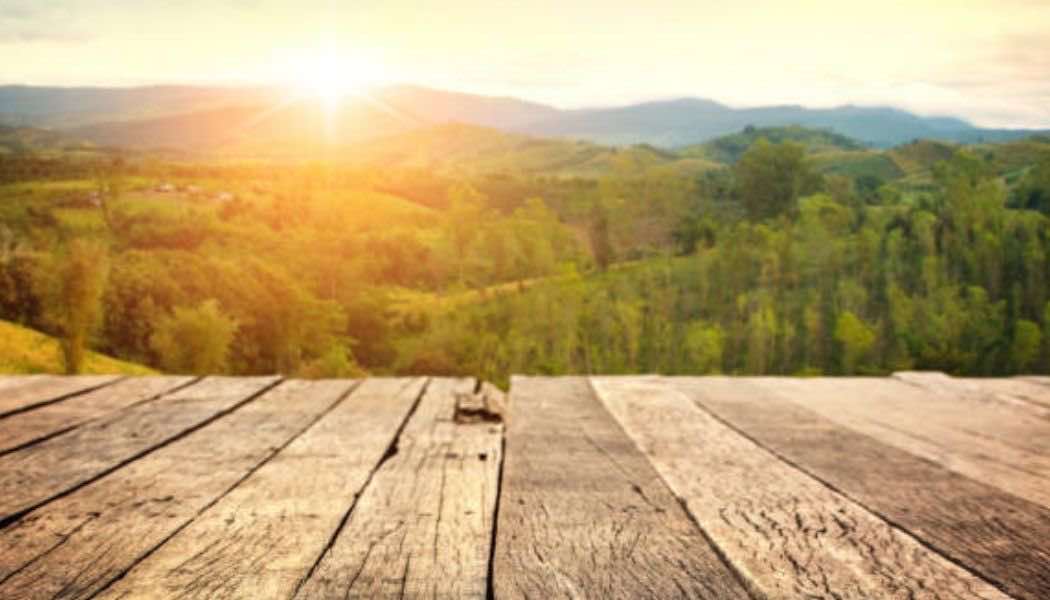 The Jura, land of nature
Located in the East of France, the Jura remains a very preserved department. It is made up of different territories: the Jura mountains, the Pays de Dôle and Val d'Amour, the Haut-Jura, the Pays de Lons, Bresse, Vineyards and Revermont, the Pays des Lacs and Petite Montagne.
Bordering Switzerland, the Jura is synonymous with heterogenous landscapes: green forests, hilly areas, wide meadows, abundant fields and pastures. The Jura is a mountain territory, home to exceptional flora and fauna. Nature offers you a wonderful environment, in which it is pleasant to walk. Let's go and observe the geological curiosity of the Chapeau du Gendarme, the Hautes-Combes and its wide-open spaces, Nanchez and its belvedere, the lake of the Abbey, the belvedere of the 4 lakes, the Haute Vallée de la Saine, etc. Don't miss the 7 lakes region, with its enchanting landscapes.
The Jura, a center of culture and craftsmanship
The heritage of Jura is made up of unique monuments and buildings. For example, there is the great Saline of Salins-les-Bains, listed by UNESCO. Taste the Jura know-how, to which the industrial cities and crafts bear witness. You will find in the Jura, many museums with various themes: toys, science, the North Pole, the Vache-qui-rit brand, classical and modern art, urban arts.
Discover the craftsmen of the Jura: gemologists, stone cutters, potters, wood turners. Come to Saint-Claude, the world capital of briar pipes, to meet the master pipemarkers.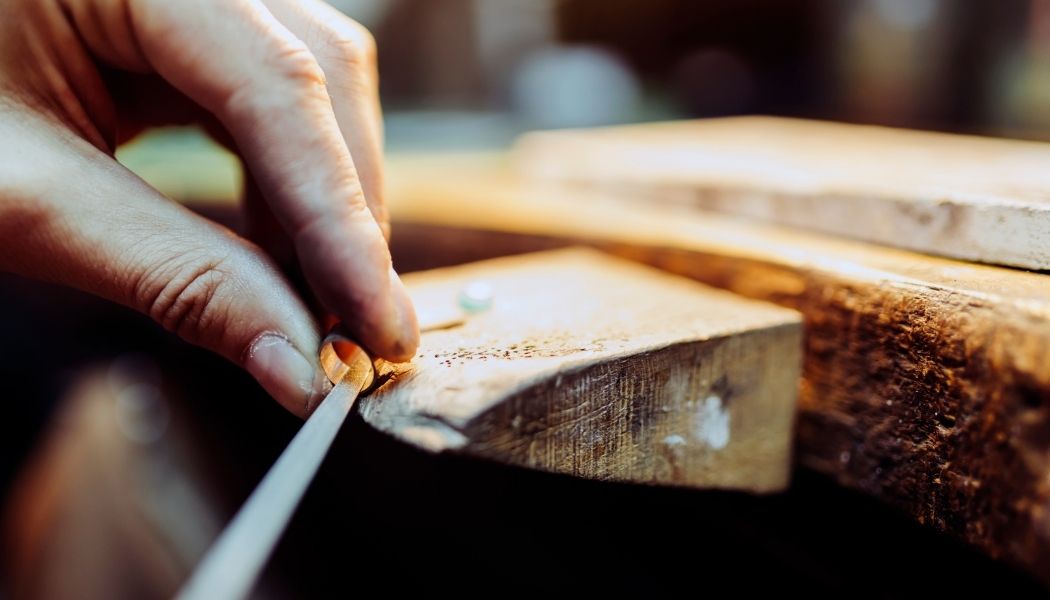 The Jura for sportsmen
The Jura is a sportsman's paradise where they can engage in a variety of activities during the summer period: hiking, mountain biking, horseback riding, golf, tree climbing, paintball, tobogganing on rails, water sports (swimming, fishing, canyoning, for example).
In winter, sports enthusiasts will turn to downhill or cross-country skiing in one of the Jura resorts: Crozet Monts Jura (cable car departure point opposite the hotel), La Faucille, La Vattay and Les Rousses resort. Other activities are also practiced: snowshoeing, skating, sledding, dog sledding, ski-joëring.